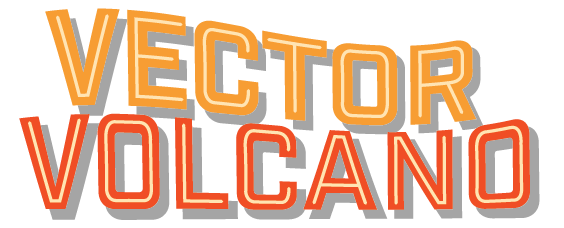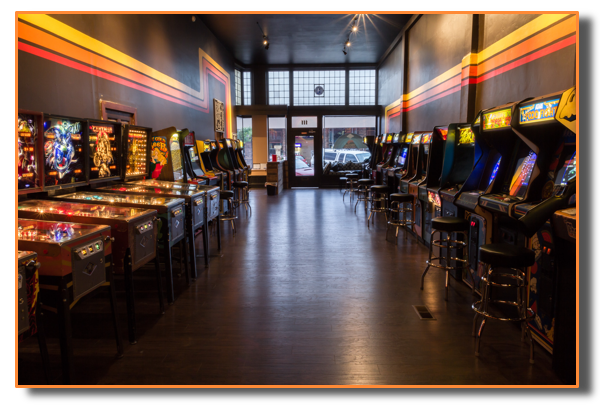 Vector Volcano Classic Arcade is a dedicated arcade with the best classic video arcade and pinball games of the 80's and 90's. We strive to keep our games in their original condition with bright monitors, fine tuned controls, and maintained pinballs. Our arcade is family friendly with the spirit of the 70's and early 80's arcade environment. We serve local craft beer and are open to minors at all times during normal business hours.
Vector Volcano featured in the Bend Bulletin
Fall/Winter hours:
Monday closed
Tuesday-Friday 3pm-10pm
Saturday and Sunday Noon-10pm
Open 3pm-9pm President's Day
Pinball tournaments every second Sunday of the month at 7pm. $5 and Everyone welcome to enter.
Admission (Unlimited Play):
One Hour: $5
All Day: $15
Metallica, Attack From Mars, and Roadshow take quarters with or without admission.
Gift cards available
Vector Volcano Classic Arcade located at 111 NW Oregon Ave in Downtown Bend, Oregon.
Email us at vectorvolcanoarcade@gmail.com to book your Private Party! Like us on Facebook!